According to the European Commission's portal, the Tuscan universities have won 443 Horizon 2020 projects in the 2014-2020 seven-year period and received a total of 185 million EU funds, including 42 ERC (European Research Council) projects of great European scientific prestige.
The extensive reorganisation within the European Research Offices of the Universities associated with the creation of TOUR4EU has certainly contributed to the growth of the results obtained in the last three years. The contribution of TOUR4EU to attract European resources in Tuscany is mainly linked to a logic of service, partner search and support to the same Universities competing in the highly competitive EU projects.
After two years of activity, TOUR4EU won in July 2020 its first European Horizon 2020 project as an "autonomous partner" which kicked off in March 2021. The name of the project is 'EuComMeet'. It is coordinated by the University of Siena and it aims to explore under which conditions deliberation and representation can be an effective response to the challenges facing representative liberal democracies.
EUComMeet
The EuComMeet project, funded under the Horizon 2020 programme last March 2020, has the objective to develop innovative spaces for participatory deliberation by adopting an innovative m4d2 (multi-stage, multi-level, multi-mode, multi-lingual and dynamic deliberative) approach…
About Research in Tuscany ...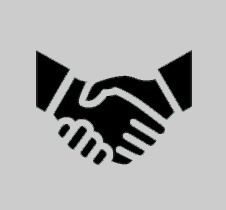 Are you searching to become a partner with one of the Tuscan universities to devellop your research project ?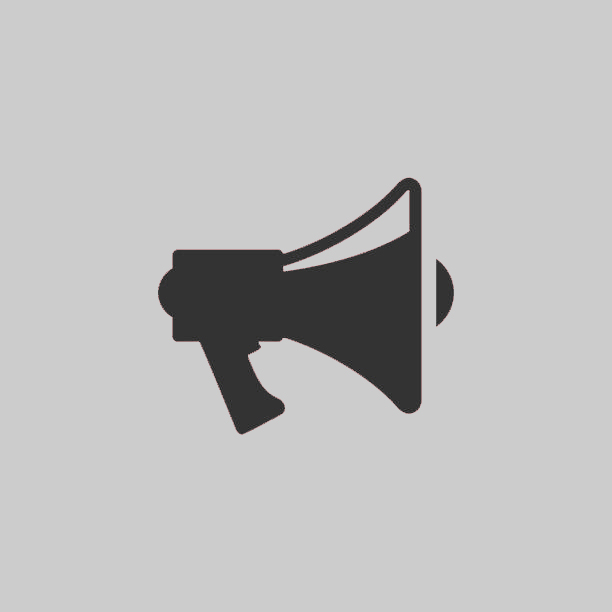 You are a student and you are looking for a job or a trainee opportunity in Brussels, then it's the rignt place !
More infos on Tour4EU ...